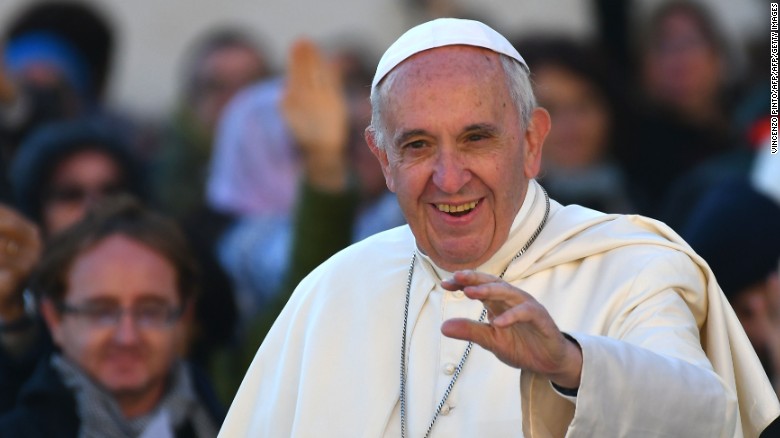 il Papa
Donald Trump won the white Catholic vote. Adherents to orthodoxy complain about "cafeteria Catholics" who adhere only to doctrines they like - e.g. ignoring the Church's teachings on contraception, and - in practice - obtaining abortions. We know now that white American Catholics ignored the Pope's teaching on xenophobia. - gwc
Pope Francis warns against walls ahead of US election - CNN.com
"No tyranny finds support without tapping into our fears," Francis said. "This is key. Hence, all tyranny is terrorist. And when this terror -- which was sown in the peripheries, with the massacres, looting, oppression and injustice -- explodes in centers with different forms of violence, even hateful and cowardly attacks, citizens who still retain some rights are tempted to the false security of physical or social walls.
"Walls that enclose some and banish others. Walled citizens, terrified on one side, excluded, exiled, and still more terrified on the other. Is that the life that our Father God wants for their children?
"Dear brothers and sisters -- all walls fall. All of them. Do not be fooled."