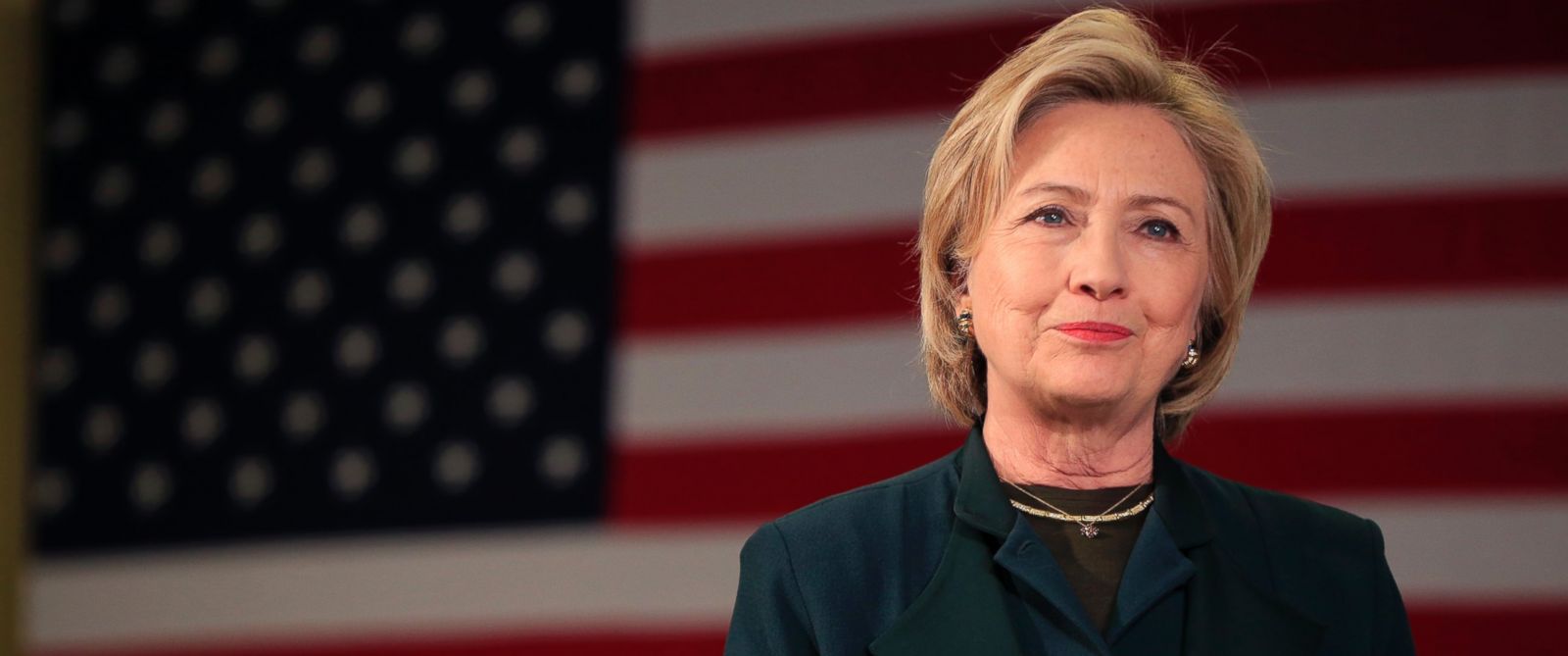 Hillary Clinton for President of the United States | Foreign Policy
A Donald Trump presidency is among the greatest threats facing America, and the Republican standard-bearer is the worst major-party candidate for the job in U.S. history.
In the nearly half-century history of

Foreign Policy

, the editors of this publication have never endorsed a candidate for political office. We cherish and fiercely protect this publication's independence and its reputation for objectivity, and we deeply value our relationship with all of our readers, regardless of political orientation.
It is for all these reasons that

FP

's editors are now breaking with tradition to endorse Hillary Clinton for the next president of the United States.
***
...in the areas in which we at
FP
specialize, he has repeatedly demonstrated his ignorance of the most basic facts of international affairs, let alone the nuances so crucial to the responsibilities of diplomacy inherent in the U.S. president's daily responsibilities. Trump has not only
promoted the leadership
of a tyrant and menace like Vladimir Putin, but he has
welcomed Russian meddling
in the current U.S. election. He has
alternatively forgiven then defended
Russia's invasion of Crimea and employed advisors with close ties to the Russian president and his cronies. Trump has spoken so cavalierly about
the use of nuclear weapons
, including a repeated willingness to use them against terrorists, that it has become clear he
understands little if anything
about America's nuclear policies — not to mention the moral, legal, and human consequences of such actions. He has
embraced the use of torture and the violation of international law
against it. He has suggested he would
ignore
America's treaty obligations and would only conditionally support allies in need. He has repeatedly
insulted
Mexico and proposed policies that would inflame and damage one of America's most vital trading relationships with that country.