Repetition again* | xpostfactoid
: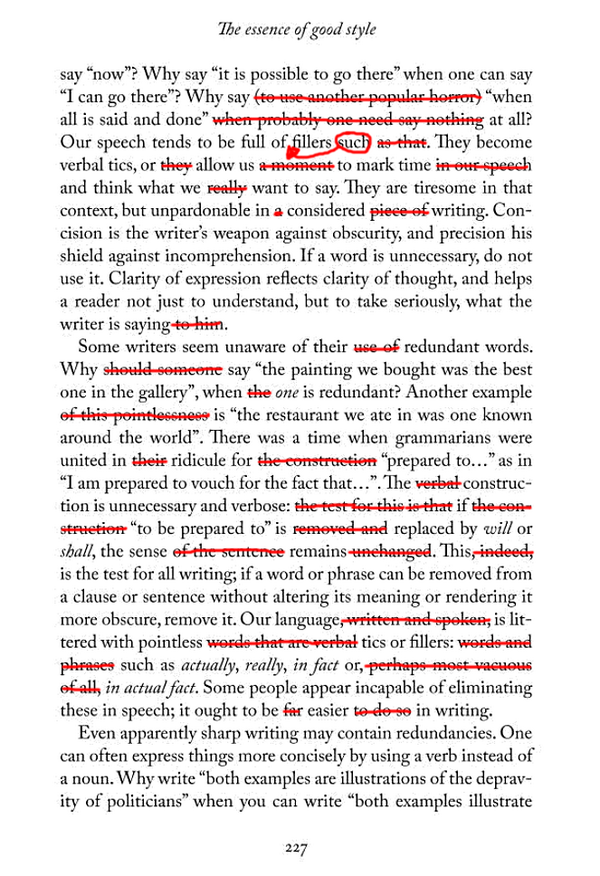 Freeman is no pedant. His point is not that his victim, Daily Telegraph editor and prescriptive grammarian Simon Heffer, was not as concise as humanly possible in his concision admonition. In a followup
post
, Freeman adds that while Heffer "doesn't follow his own advice"
Whether that's a fault in his writing or a fault in his advice – or a bit of both – you can judge for yourself. Personally, I don't think filler words are "unpardonable" and I don't think you should cut every word that isn't needed to preserve meaning and clarity. Redundancies may improve the rhythm or allow flashes of the author's personality to shine through. Some of his sentences simply read better without the kind of cuts he claims to insist on.
'via Blog this'